GRVNESTECH is a high-tech enterprise in China, jointly initiated by a team of alumni of University of Science and Technology of China, scientists who have been engaged in exhaust gas treatment research in Silicon Valley for more than 20 years, and well-known research institutions.
GRVNESTECH team consists of distinguished Chinese physics and chemistry PhDs and several senior engineers to develop, produce and manufacture products and systems with unique competitive advantages by combining relevant technologies and application scenarios in the field of environmental protection at home and abroad.
GRVNESTECH provides efficient and stable emission solutions for stationary biogas (landfill gas, anaerobic biogas, straw gas, etc.), natural gas, gas methane, coal bed methane and diesel engines.
China Advanced Exhaust Treatment Manufacturer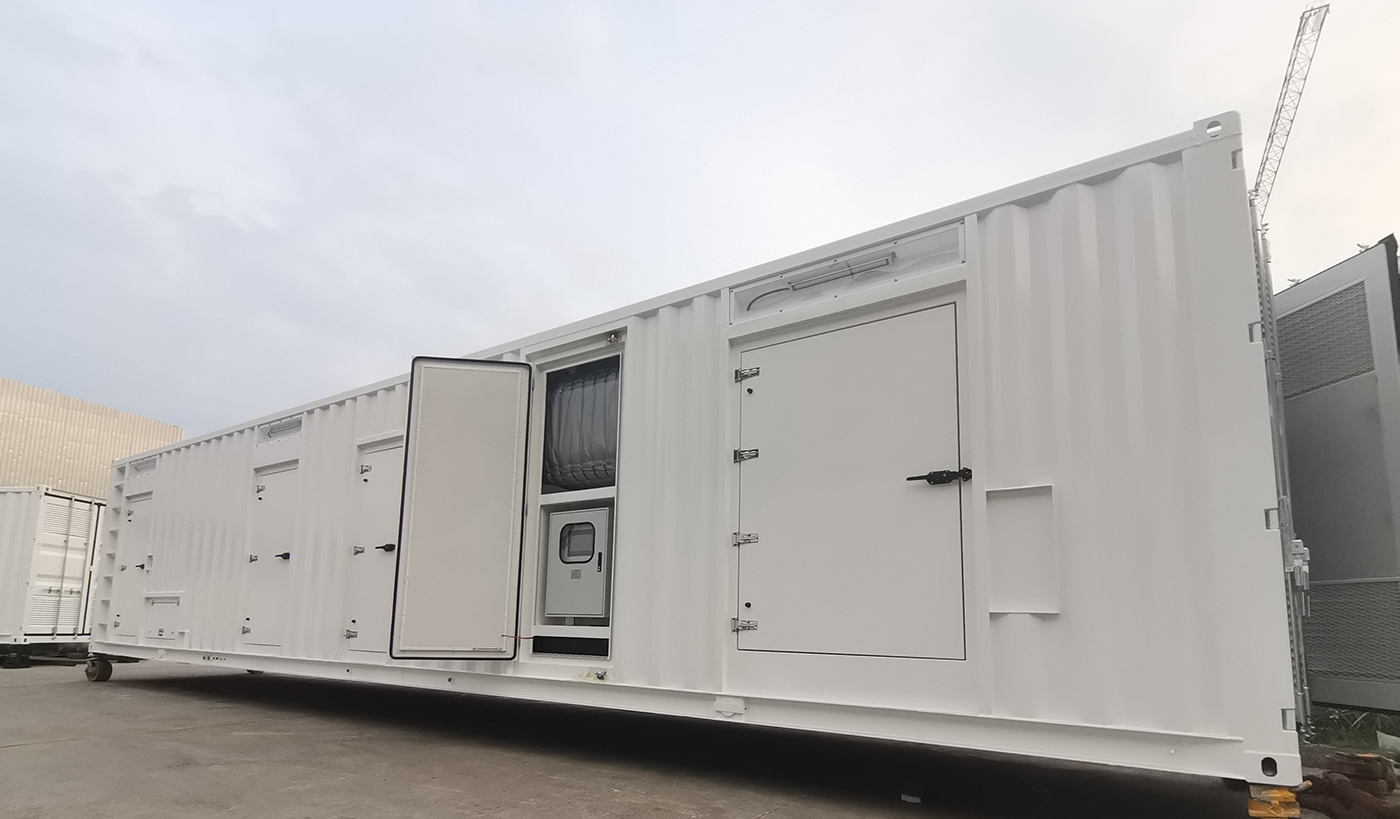 GRVNES service tenet: customers are friends and products are the core of service
◉  Professional: provide professional consulting and system implementation
      services; 800+ successful customer service experience;
◉  Fast: a variety of service means to provide services
      for users, and strive to make the needs of users in a very short time to be solved.
◉  Hotline service: 86-769-89957788/89957789 /86-189 2925 8795
◉  E-mail reply: service@grvnes.cn

◉  Online service: 12 hours online after-sales service WhatsApp:
     86-18929258795 (9am-5pm on weekdays)