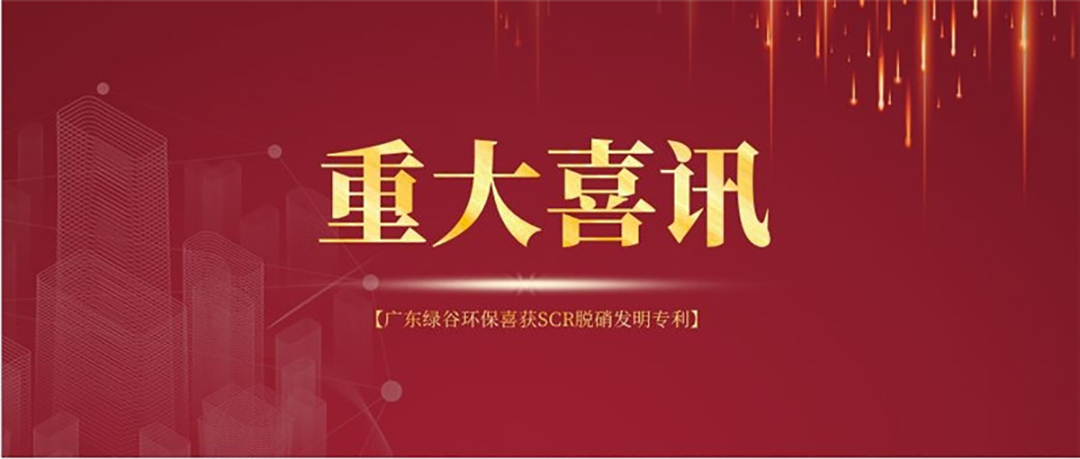 An invention of Guangdong GRVNES Environmental Protection Technology Co., Ltd. named "an SCR system" has obtained the national invention patent certificate.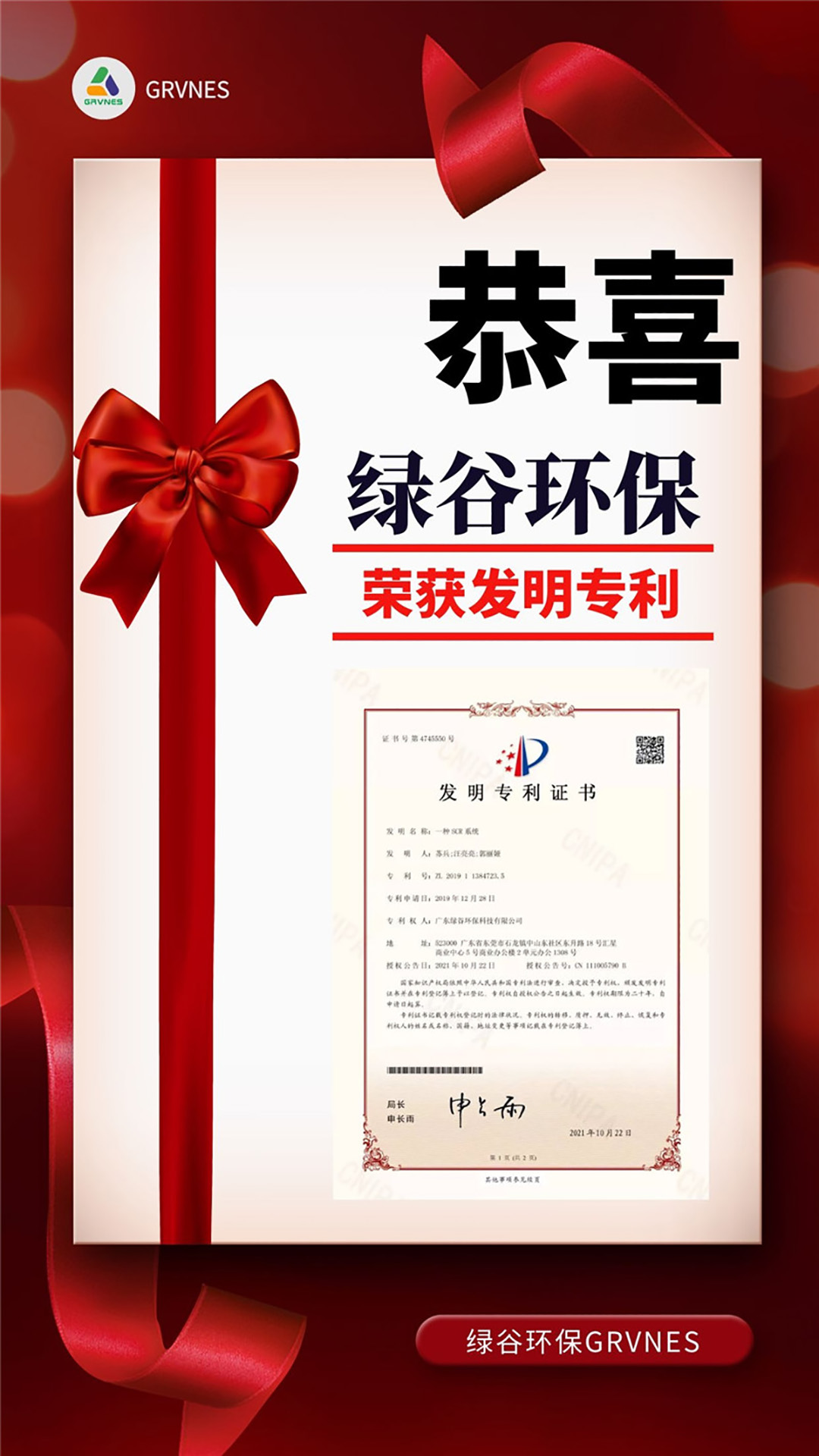 Guangdong GRVNES Environmental Protection Technology Co., Ltd. is a high-tech enterprise jointly founded by domestic senior environmental protection practitioners, alumni of China University of science and technology, a team of scientists who have been engaged in tail gas treatment research in Silicon Valley for more than 20 years, and well-known scientific research institutions in China. The GRVNES environmental protection team is composed of doctors and several senior engineers. Combined with relevant technologies and application scenarios in the field of environmental protection at home and abroad, it develops, produces and manufactures products and systems with unique competitive advantages.
The company's business covers three sectors: waste gas purification, data acquisition and network platform construction. The main products are: high temperature dust removal, black smoke purifier, SCR denitration system, data acquisition instrument and cloud platform.
Products and supporting engineering services are widely used in various cement plants, power plants, pharmaceutical plants, chemical fertilizer plants, chip plants and other related engineering application fields. It can provide one-to-one customized services according to various complex application scenarios to meet the environmental protection requirements of different regions.
The company has a professional senior technical team and a service team engaged in construction for more than 15 years. Have professional technical production process and engineering process control system. Carry out all-round optimization and integration from product quality, project quality, construction progress and service level, and realize customized service docking according to different projects by improving technical force, improving product cost performance, systematizing process flow, modularization and so on. Bring high added value to customers, solve problems in technical construction for customers, make progress and grow together, and make a modest contribution to the environmental governance of the motherland!
With the mission of "Green, Human Beings and Sustainable life", the value of "Integration of Conscience and Business" and the vision of "Promoting the Prosperity and Strength of China through Environmental Protection Industry", we will jointly build an innovation and entrepreneurship platform for young talents with a sense of mission and fighting spirit.
---
Post time: May-07-2022