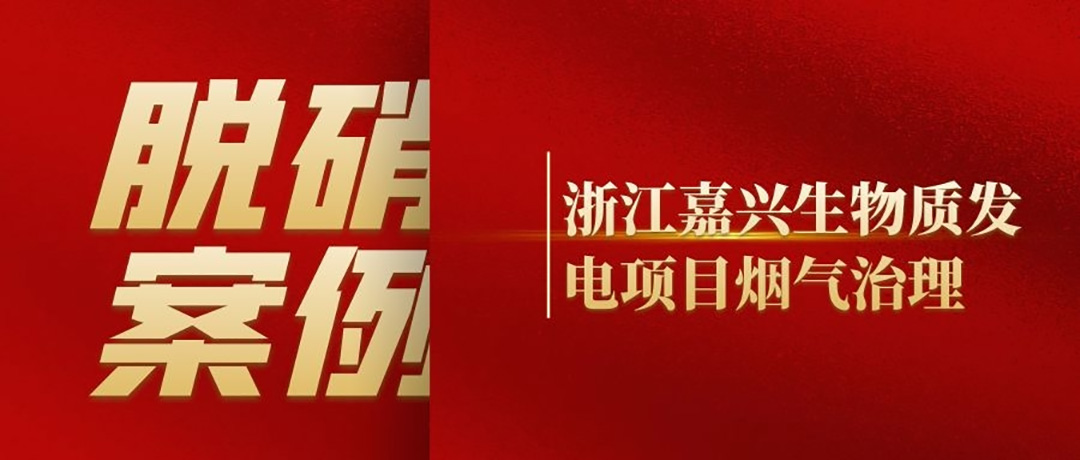 Highlights of SCR Denitration Design of the Project:
1. The integrated cooling device developed by Guangdong GRVNES environmental protection technology is adopted to collect the temperature of air inlet and exhaust port in real time for efficient temperature control. On the premise of ensuring the efficiency of catalyst, it not only ensures the required temperature of catalytic reactor, but also avoids the destruction of catalyst under the action of high temperature.
2. When designing the catalytic unit, it effectively avoids the corrosion of complex gases and prolongs the service life of the catalyst to the greatest extent.
3. Real time and accurate data acquisition ensures the efficient processing capacity of the equipment.
Other Denitration Project Cases: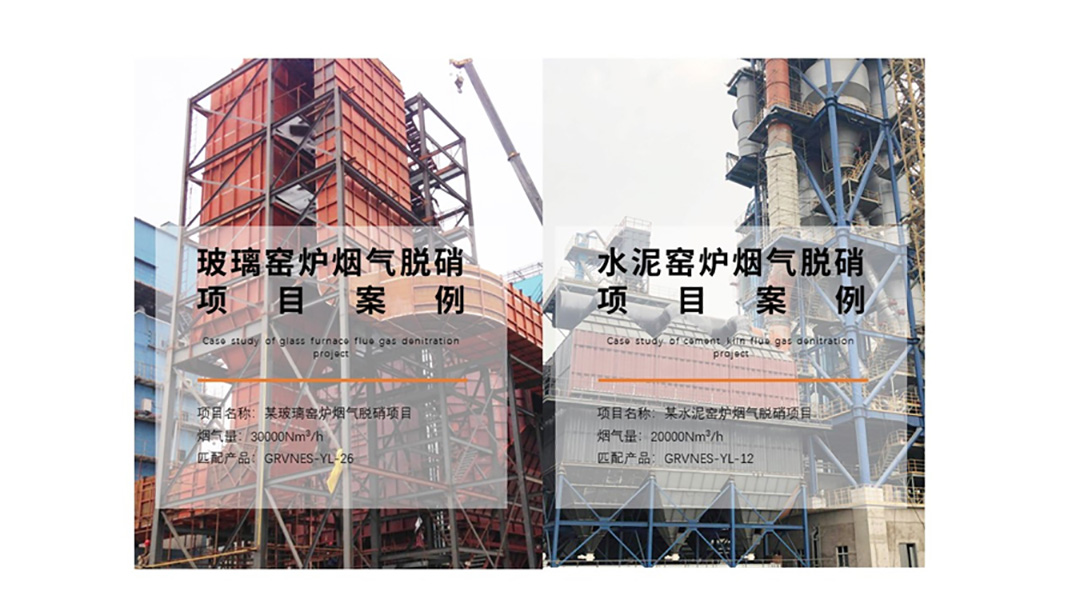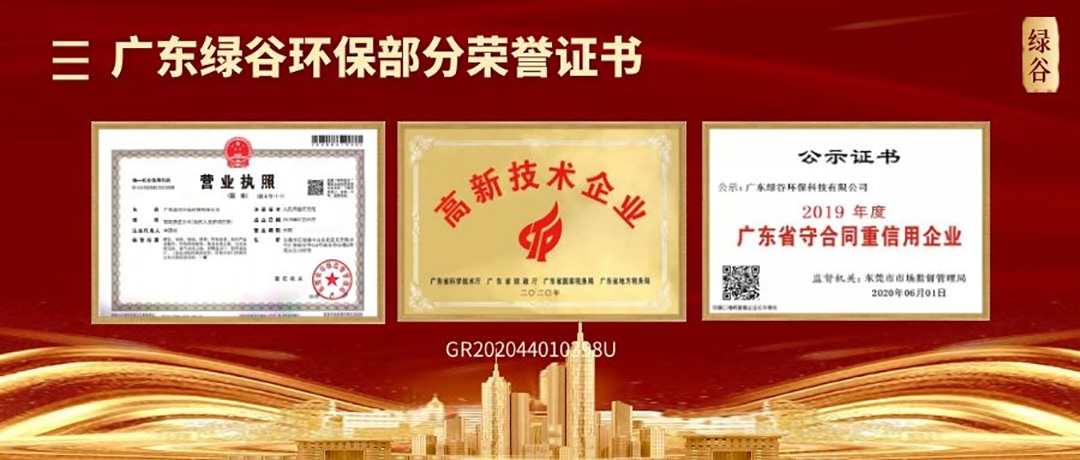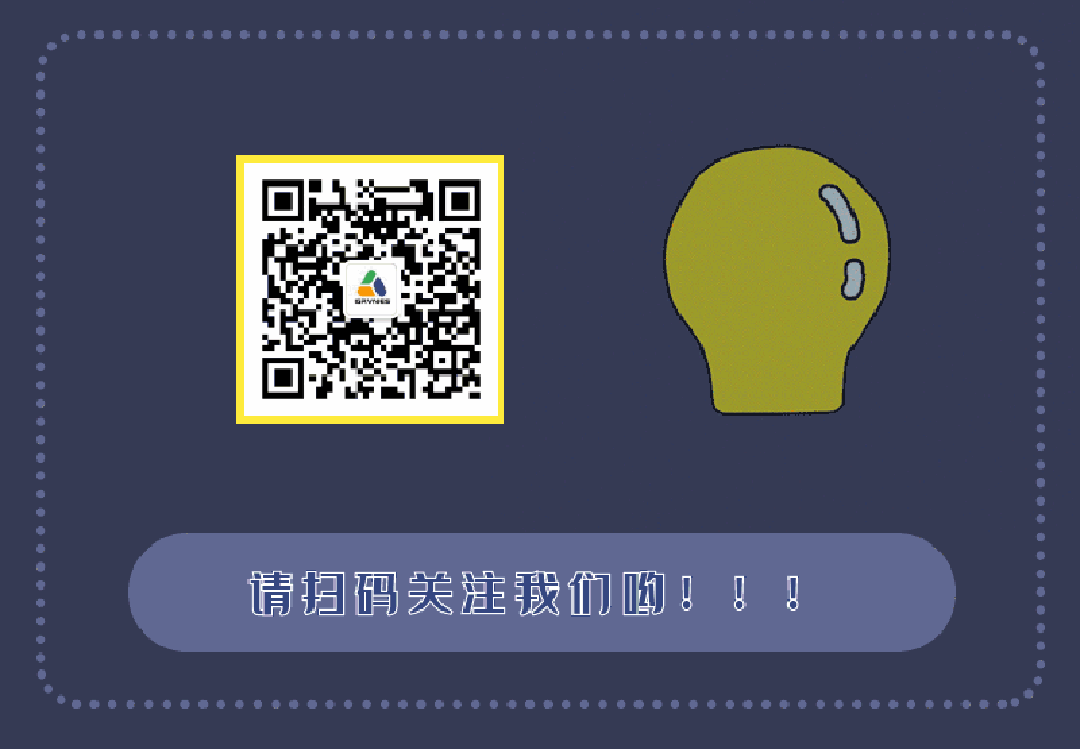 ---
Post time: May-07-2022