With the increasingly stringent environmental requirements, all walks of life are looking for more environmentally friendly and more efficient production methods. In this context, the problem of flue gas denitrification of cement furnace has also attracted wide attention. Since there are some problems with traditional denitrification methods, such as high cost and low efficiency, we need to find new solutions to meet this challenge.
First of all, we need to make it clear that the strictness of environmental requirements is not unreasonable. On the contrary, it is to protect our environment and guarantee the survival and development of human beings. Therefore, we must accept this challenge and find more environmentally friendly solutions.
Secondly, the problem of flue gas denitrification of cement furnace is a complicated problem, which needs to be solved from many angles.
1. Choose the right denitration technology: According to the characteristics of the flue gas of cement furnace, denitration technology such as selective non-catalytic reduction (SNCR) or selective catalytic reduction (SCR) can be used. These technologies can achieve efficient denitrification at low temperatures and reduce the impact on the operation of cement furnaces.
2. Optimize denitration process parameters: According to the flue gas composition, temperature and emission requirements of cement furnace, reasonably adjust the denitration process parameters to ensure that the denitration effect reaches the expected goal. At the same time, it is necessary to pay attention to possible problems in the process of denitrification, such as ammonia escape, catalyst inactivation, etc., and take timely measures to adjust.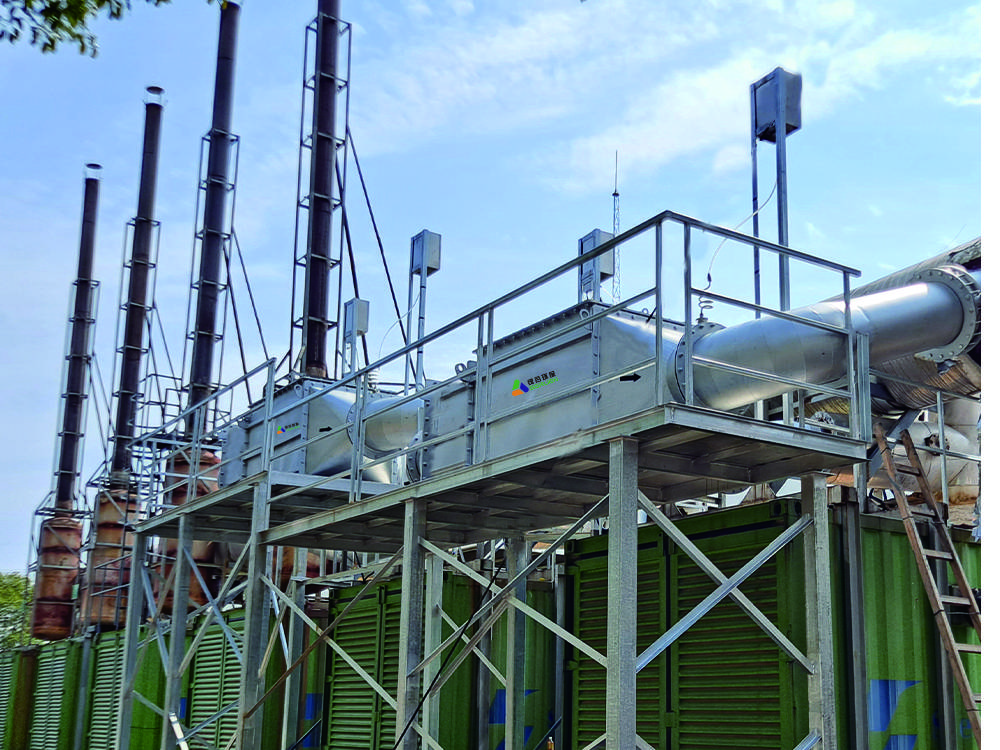 Improving the activity and service life of denitration catalyst: Selecting denitration catalyst with excellent performance and long service life can improve the denitration effect and reduce the cost of denitration. In addition, the catalyst is cleaned and maintained regularly to extend its service life and reduce the number of catalyst replacement.
3. Strengthen the management and maintenance of waste gas treatment facilities: regularly inspect, maintain and maintain the waste gas treatment facilities of cement furnaces to ensure the normal operation of the facilities and improve the denitrification effect. At the same time, it is necessary to strengthen the training of operators of waste gas treatment facilities to improve their operational skills and environmental awareness.
4. Strengthen environmental protection supervision and policy guidance: Government departments should strengthen the supervision of cement furnace flue gas denitrification work, formulate corresponding environmental protection policies and standards, and guide enterprises to take environmental protection measures to reduce pollutant emissions. At the same time, we will increase the penalties for illegal emission enterprises and create a good environment for environmental protection.
5. Promote green production concepts and technologies: Encourage enterprises to adopt cleaner production technologies, improve resource utilization, and reduce energy consumption and pollutant emissions. Through technological innovation and industrial chain integration, promote the development and application of cement furnace flue gas denitrification technology.
In general, the environmental requirements are more stringent, which brings challenges to the denitrification of cement furnace flue gas, but also provides us with opportunities. Only through continuous innovation and efforts can we find better solutions and achieve true green development.
---
Post time: Nov-20-2023