Coal/Oilfield Gas Engine Exhaust SCR Treatment
Product Detail
Product Tags
Diesel generator is a small power generation equipment, which refers to the power machinery that uses diesel as fuel and diesel engine as prime mover to drive the generator to generate electricity. The whole unit is generally composed of diesel engine, generator, control box, fuel tank, starting and control battery, protection device, emergency cabinet and other components. It can be used for daily power generation and emergency power generation in various families, offices, large, medium and small enterprises.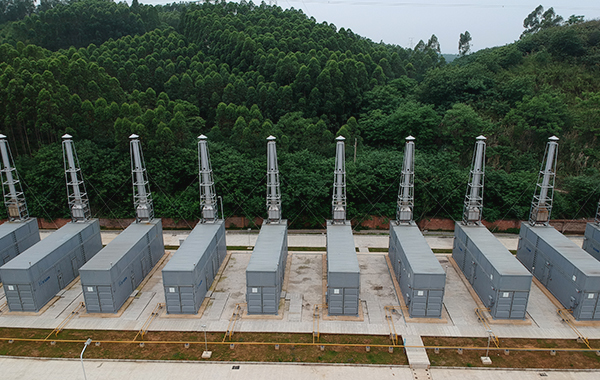 1. Fast reaction speed.
2. It can be applied to denitration at low, medium and high temperatures.
3. Mature and reliable technology, high denitration efficiency and reducing ammonia escape.
4. Uniform ammonia injection, low resistance, low ammonia consumption and relatively low operation cost.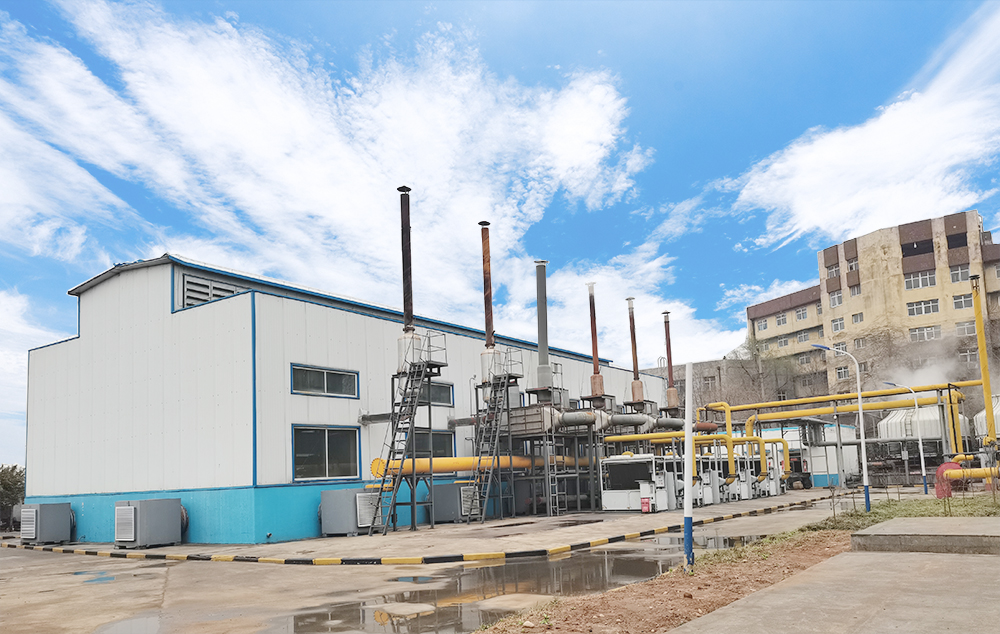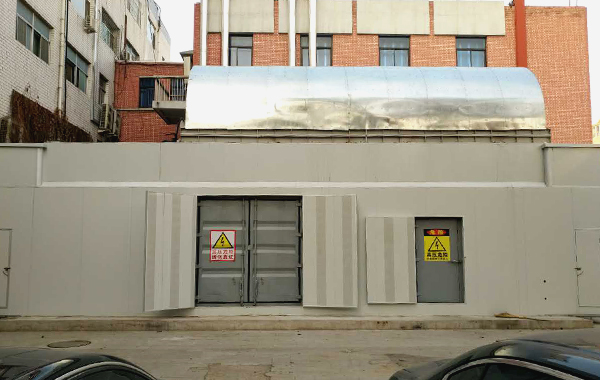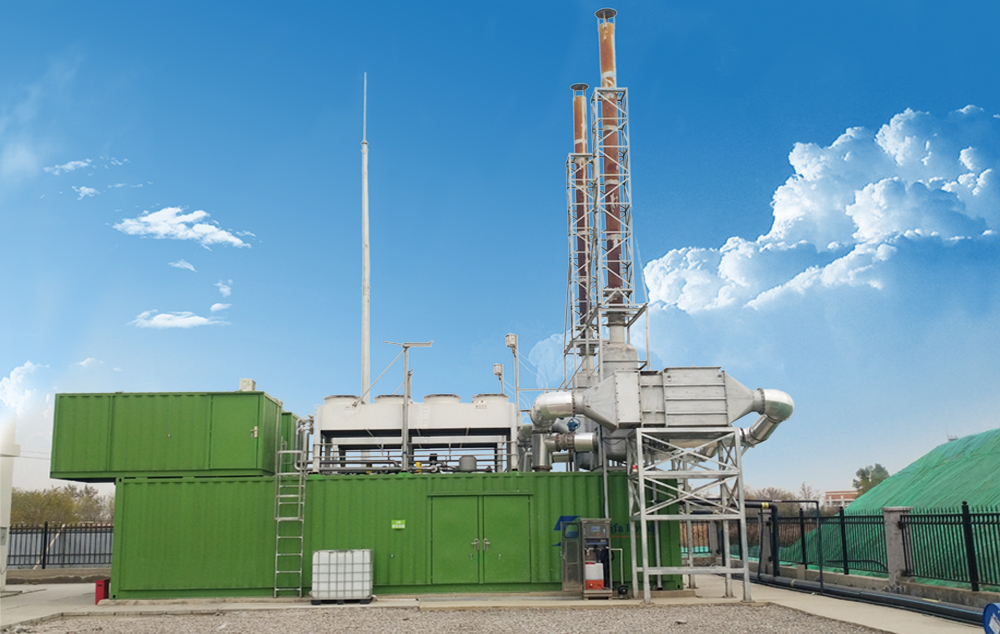 ---
---
Write your message here and send it to us