Diesel Generation Exhaust DOC+DPF+SCR Treatment
Product Detail
Product Tags
Landfill gas power generation refers to power generation through a large amount of biogas (LFG landfill gas) produced by anaerobic fermentation of organic matter in the landfill, which not only reduces the air pollution caused by waste incineration, but also makes effective use of resources.
Because the emission of nitrogen oxides in the process of landfill gas power generation needs to meet the requirements of the environmental protection department, it needs to be treated before it can be discharged into the atmosphere.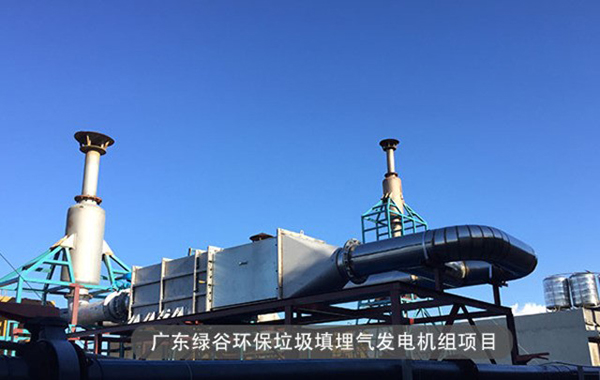 1. Mature and reliable technology, high denitration efficiency and reducing ammonia escape.
2. Fast reaction speed.
3. Uniform ammonia injection, low resistance, low ammonia consumption and relatively low operation cost.
4. It can be applied to denitration at low, medium and high temperatures.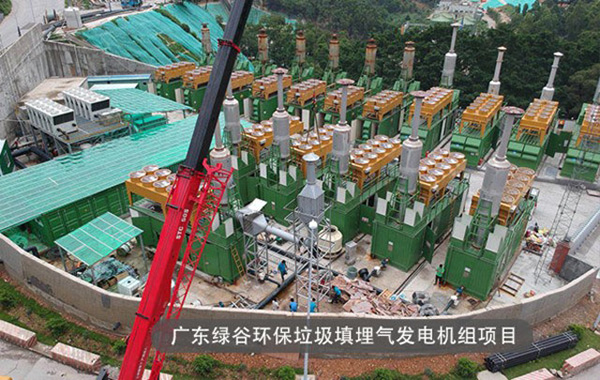 ---
Previous:
Free sample for Gas Turbine Nox - Treatment of waste gas from anaerobic biogas power generation – GRVNES
---
Write your message here and send it to us