Distributed energy exhaust treatment
Product Detail
Product Tags
Landfill gas power generation refers to power generation through a large amount of biogas (LFG landfill gas) produced by anaerobic fermentation of organic matter in the landfill, which not only reduces the air pollution caused by waste incineration, but also makes effective use of resources.
Because the emission of nitrogen oxides in the process of landfill gas power generation needs to meet the requirements of the environmental protection department, it needs to be treated before it can be discharged into the atmosphere.
1. Mature and reliable technology, high denitration efficiency and reducing ammonia escape.
2. Fast reaction speed.
3. Uniform ammonia injection, low resistance, low ammonia consumption and relatively low operation cost.
4. It can be applied to denitration at low, medium and high temperatures.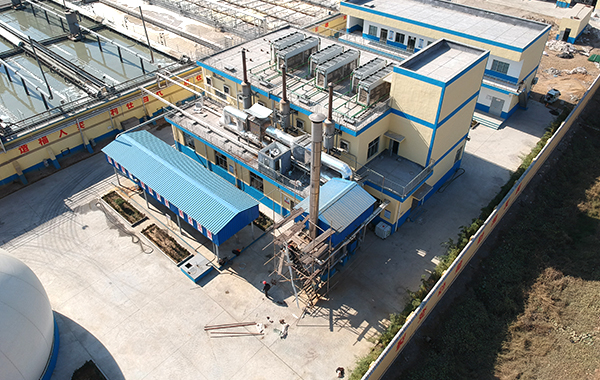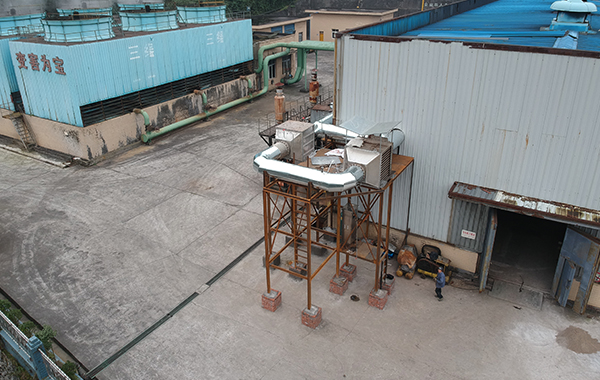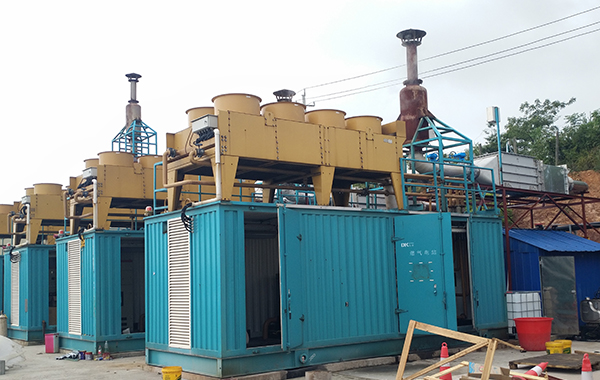 Grvnestech series SCR denitration system has carried out targeted research and development for the problem of up to standard emission of exhaust gas in distributed energy power generation, and designed a set of economical and convenient nitrogen oxide (NOx) treatment system.
Other important application fields include denitration of generator sets, nitrogen oxide treatment of distributed energy, SCR denitration of gas turbines, medium temperature denitration of biomass combustion and high-temperature denitration of industrial waste gas.
It can treat farm organic waste gas and denitration of generator. The application condition is applied in the range of 180-600 degrees, and the appropriate environmental protection standard scheme can be selected according to the actual working condition and the owner's requirements.
---
---
Write your message here and send it to us