Ship Engine and Generation
Product Detail
Product Tags
Grvnes environmental protection has developed a set of "grvnes" SCR denitration system for the treatment of nitrogen oxides in the waste gas discharged by marine generators after years of painstaking research. After special design, the system can still realize high-efficiency operation under the condition of unstable exhaust temperature and gas quality; Important parts can withstand the common impurities in landfill gas and ensure the long-term stable operation of the system.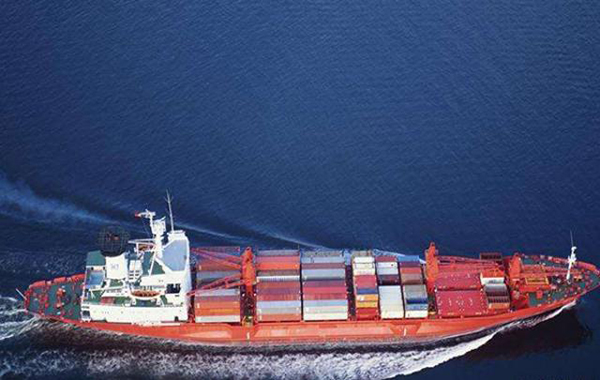 1. Fast reaction speed.
2. It can be applied to denitration at low, medium and high temperatures.
3. Mature and reliable technology, high denitration efficiency and reducing ammonia escape.
4. Uniform ammonia injection, low resistance, low ammonia consumption and relatively low operation cost.
"Safer navigation, cleaner ocean and more convenient navigation" is the working purpose and goal of the International Maritime Organization and the competent maritime authorities all over the world.
For marine diesel engines, the harmful exhaust emissions of diesel engines are mainly. NOx (in which no is 95%), Sox (in which S02 is 95% and S03 is 5%), HC, CH2, Co, C02 and other gases and particulate emissions (PM) cause varying degrees of damage to the environment. It can be seen that the exhaust emission of rudder diesel engine is one of the important factors affecting the global air quality and environment, in order to protect the earth's environment on which we live.
Grvnestech has developed black smoke control equipment and nitrogen oxide control equipment for reducing and controlling air pollution caused by ship rudder.
Methods for reducing particulate matter (PM) and nitrogen oxides (NOx) are mainly discussed below:
Methods of reducing particulate matter (PM):
The waste gas treated by particle trap (DPF) developed by grvnes company can reach the standard of lingman blackness level I and below.
Methods of reducing nitrogen oxides (NOx):
The SCR denitration system developed by grvnes company can meet relevant standards. Grvnes-scr denitration system can customize one-to-one waste gas treatment scheme according to different exhaust temperature and waste gas composition.
---
Next:
Power Plant
---
Write your message here and send it to us