Biogas/Biomass Engine Exhaust DOC+SCR treatment
Product Detail
Product Tags
Grvnes environmental protection has developed a set of "grvnes" SCR denitration system for the treatment of nitrogen oxides in the waste gas of standby power supply after years of painstaking research. After special design, the system can still realize high-efficiency operation under the condition of unstable exhaust temperature and gas quality; Important parts can withstand the common impurities in landfill gas and ensure the long-term stable operation of the system.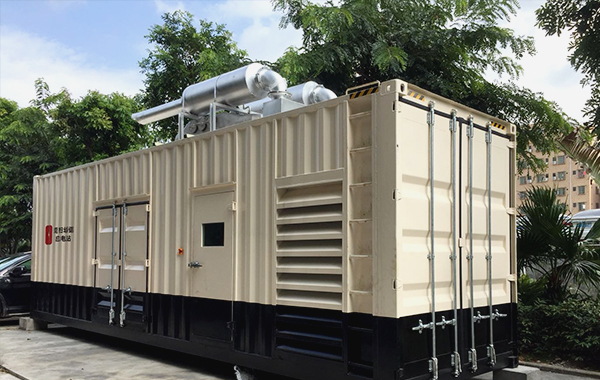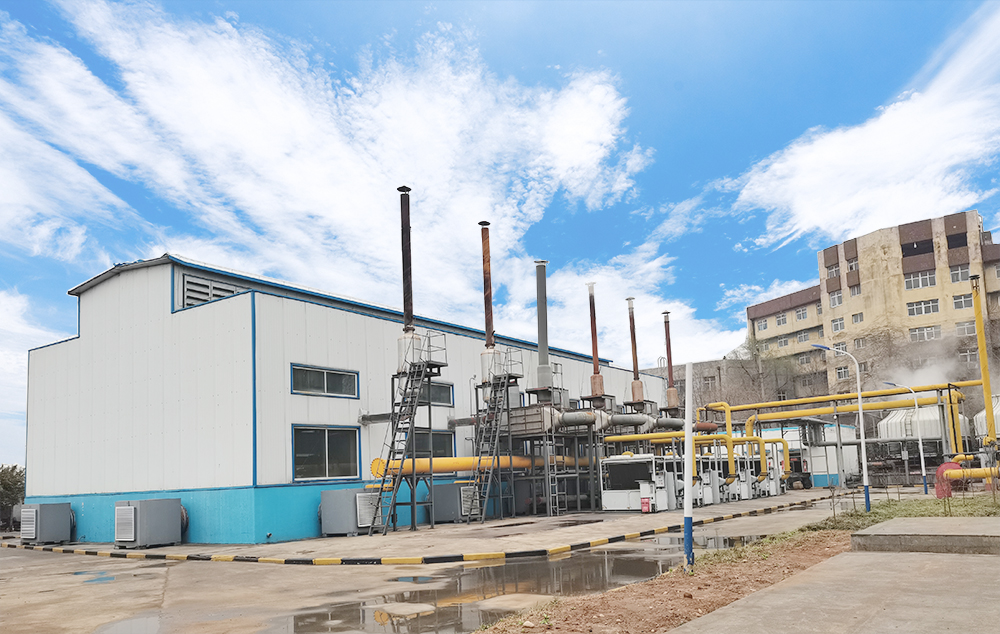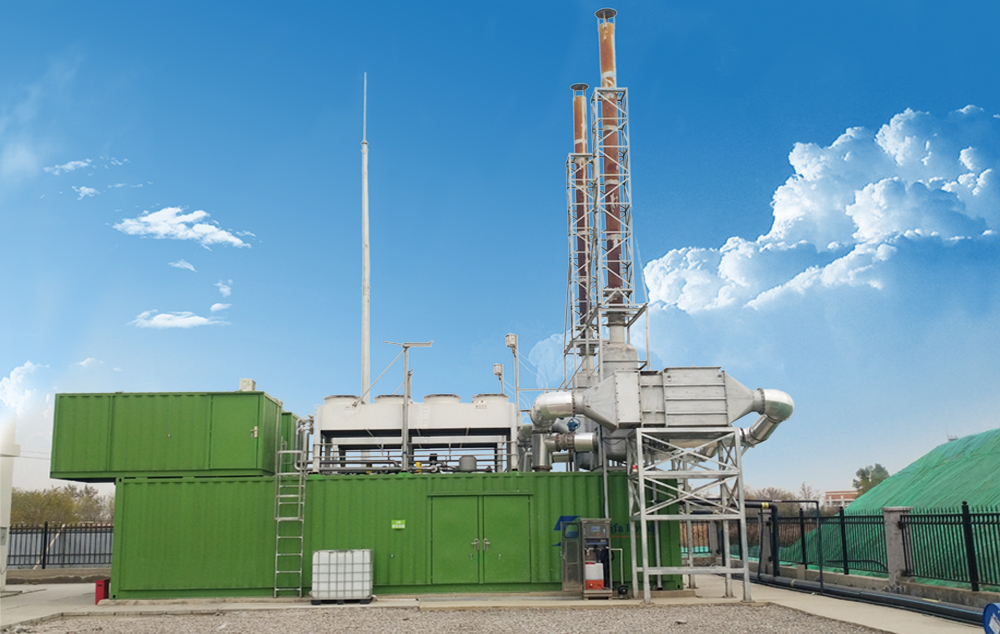 1. Fast reaction speed.
2. It can be applied to denitration at low, medium and high temperatures.
3. Mature and reliable technology, high denitration efficiency and reducing ammonia escape.
4. Uniform ammonia injection, low resistance, low ammonia consumption and relatively low operation cost.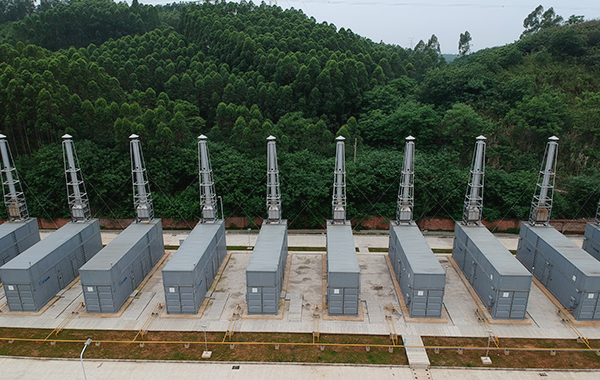 ---
---
Write your message here and send it to us